TheMagicBot Token is released to save fees for customers buying themagicbot.com software in Germany. The rollout international is a piece of the roadmap and mainly focused. The representator and creator of the Token on Binance Smart Chain is zato aka Denny Hupfer.
Over 55% of the coins are having real liquidity! This is rare in the cryptospace and showing our investors we are believing in a big succes of TheMagicBot Token. Most projects with millions of market cap have just backed it with 1-10% of real coins or other values. Succes comes with true work and this is why we created this fair, decentral and investor-friendly environment.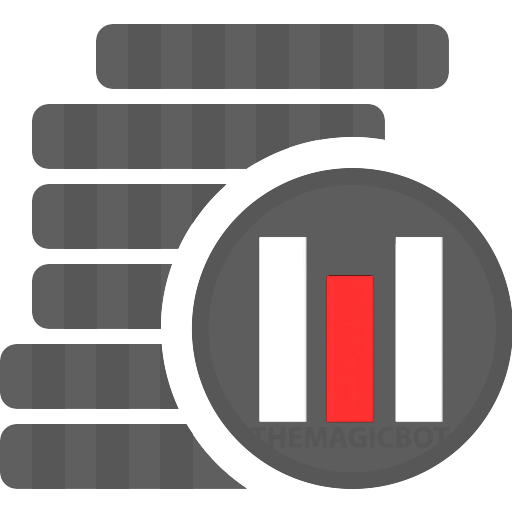 Market Capitalizaition: 50 000$
Price per Token: 0.000005$
Roadmap and upcoming Events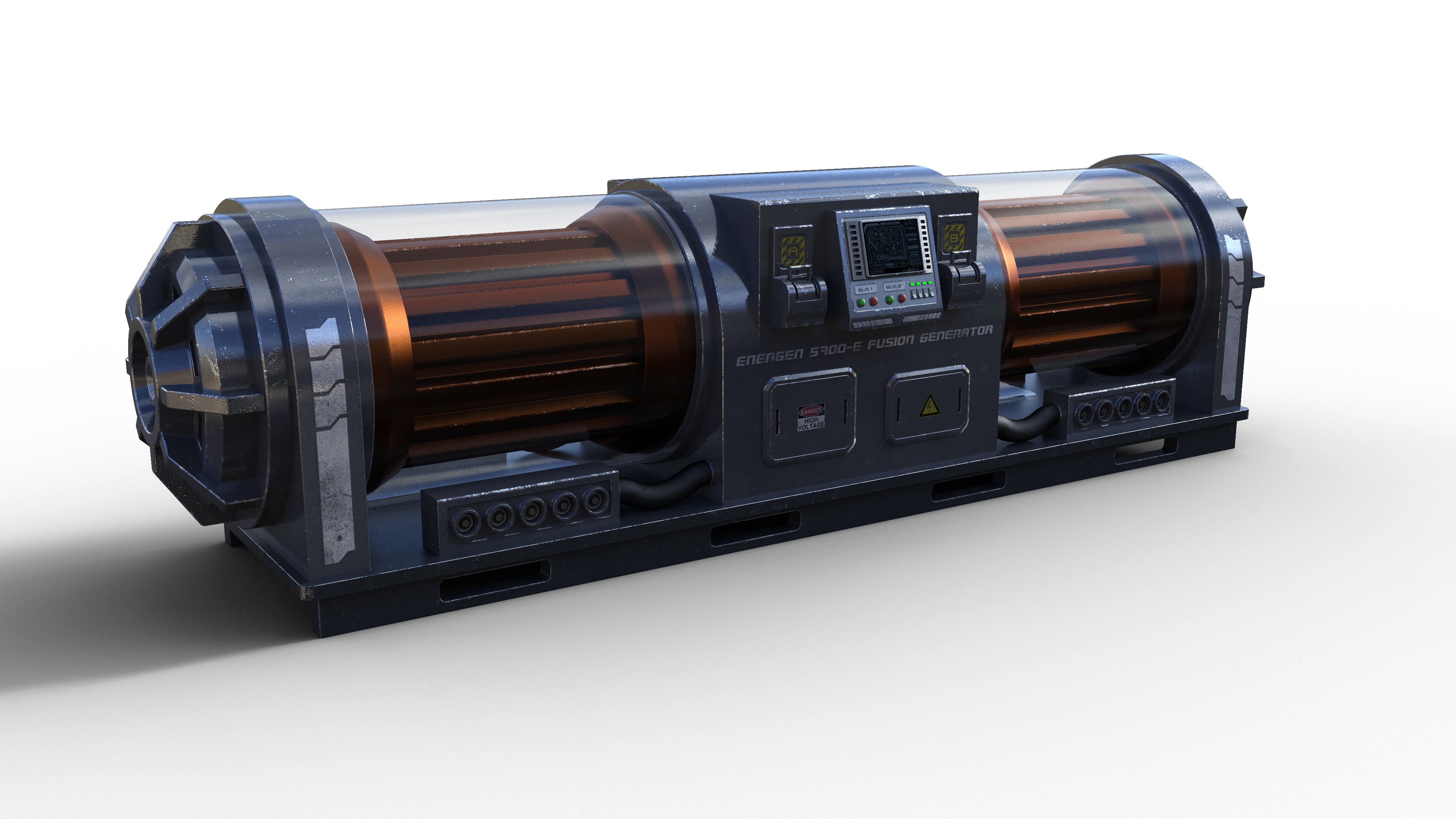 Contract creation and Adding LPs on PanCakeSwap.
Value of LP: 60BNB - 5 500 000 000TMB
Locking them up on a trusted provider keeping 80 Million Dollar Assets.
Creating Social Media Channels √ 
Hiring first ambassadors √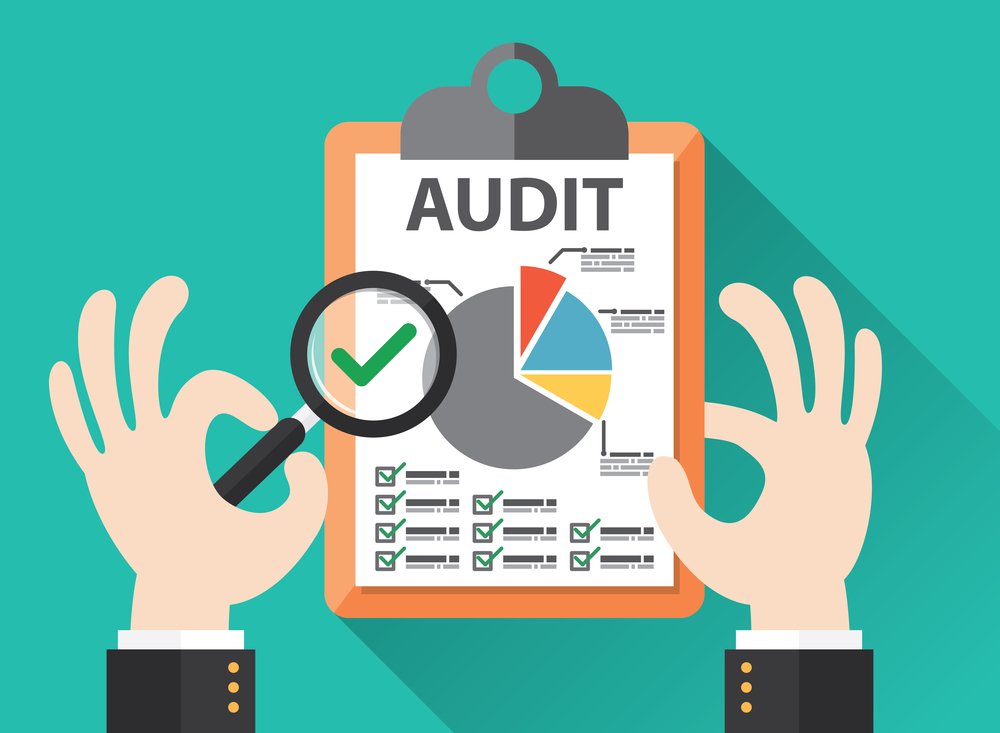 One of the most important facts is an Audit of the contract - Your funds need to be secure so we are driven to use CLO Audit department for TMB Token in Q4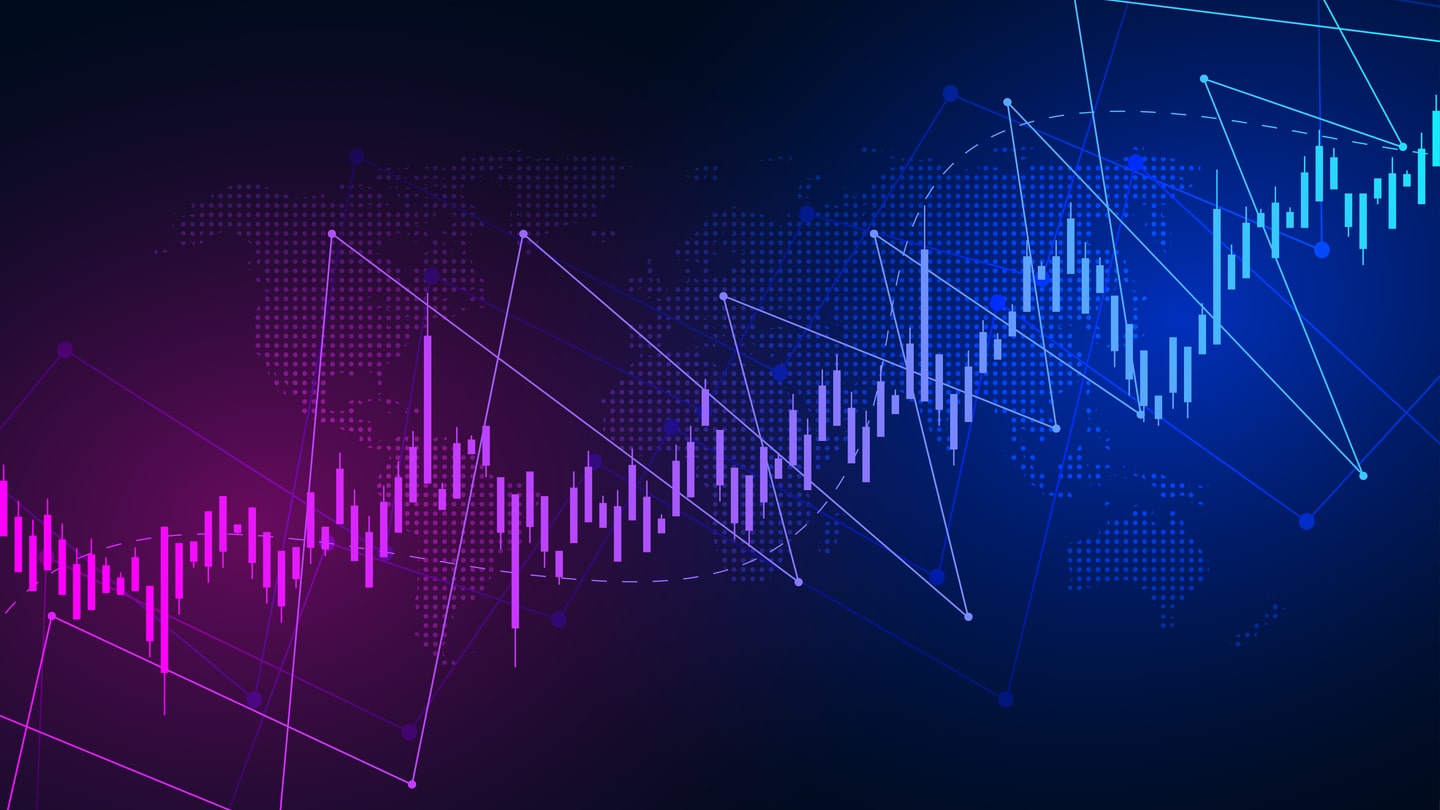 Aiming in Q4 2021 to generate enough transactions to apply on different Exchanges.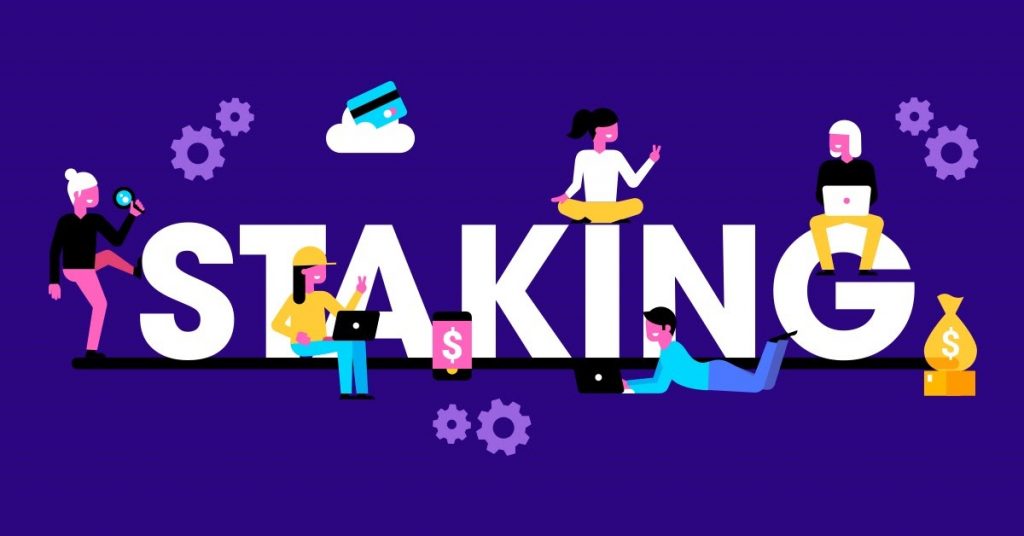 Building up a complex Token with different functions for investors.