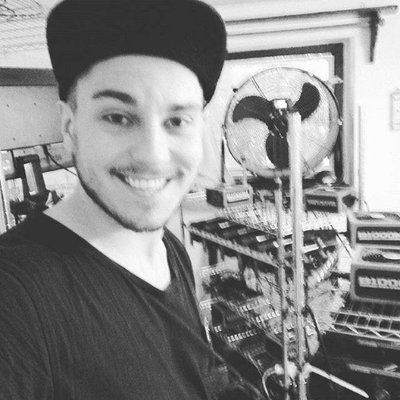 Denny Hupfer @zatotv
Founder & CEO
Denny is the leader and giving TMB Tokens there use case. Working since 2016 in Cryptospace as Miner, Analyst and Blockchainer.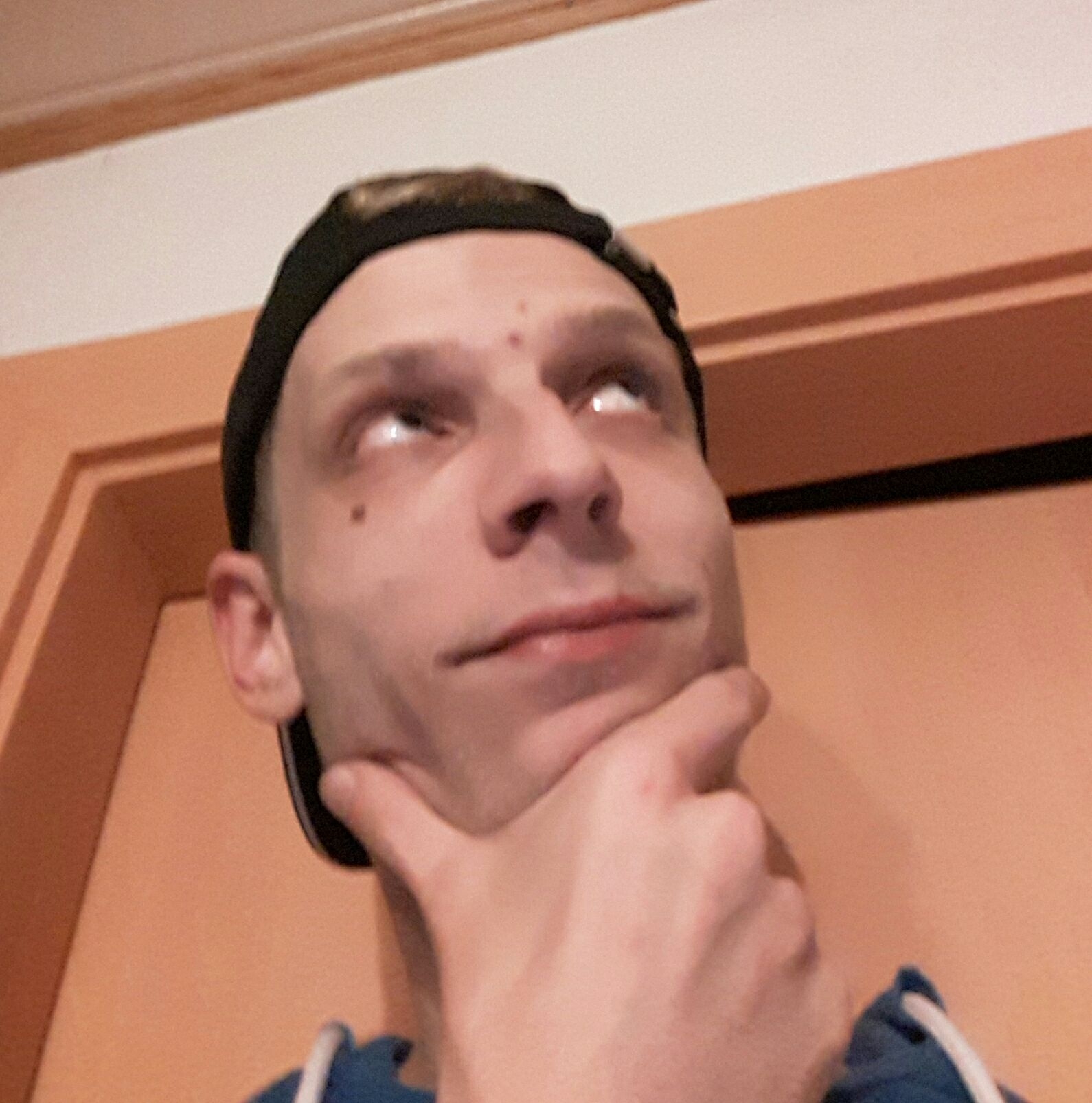 Tristan Goethel
Chief Security Officer
Tristan is the Head of Security! The Master of Programming and loving PokeMon. Motivated in Cryptospace since 2017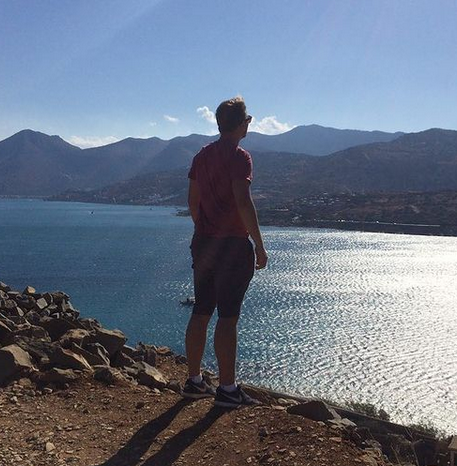 Marvin Heiden
Co-Founder
Marvin is the helping hand for TMB. He creating content and loves to interact with the community. Working since 2016 in Cryptospace as Analyst and Project Developer.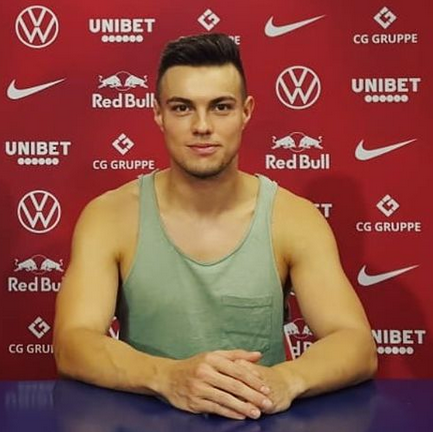 Thomas Jahnel
Co-Founder
Thomas is the creative part and doing the organisation for events will take part on the plattform. Working since 2017 in Cryptospace as Analyst.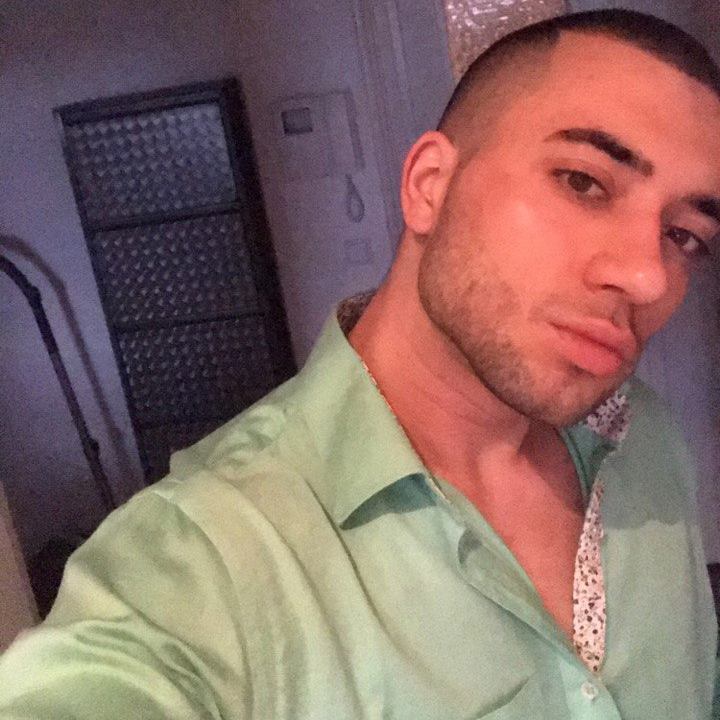 Robin Dressler
Co-Founder
Robin is the marketing wonder and cryptoneer since 2016. Early Miner like Denny and loving to work in spectacular projects.
Ambassadors and Community Moderators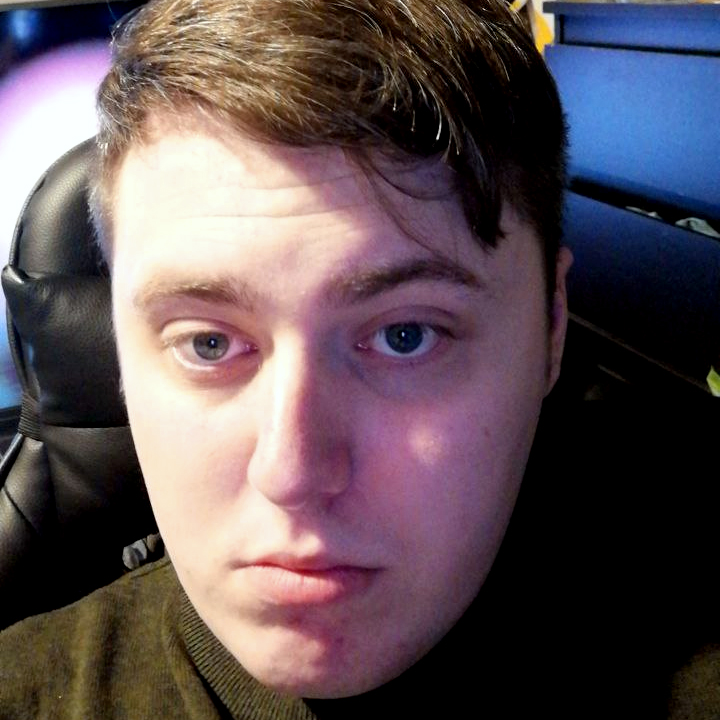 Stephan
Head of Community
Stephan is generating good vibes in the chats and generating a lovely atmosphere around the project. Cryptolord since 2018 as Analyst.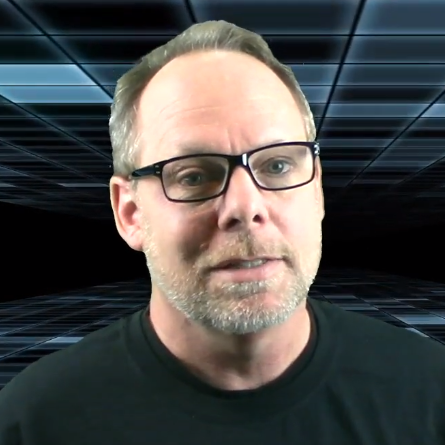 MyCryptoOdessey
Ambassador
The Odessey starts here! Full of passion and a fine sense of humor, you can go on an Odessey in our social media channels - Cryptoneer and Marketingwonder since 2018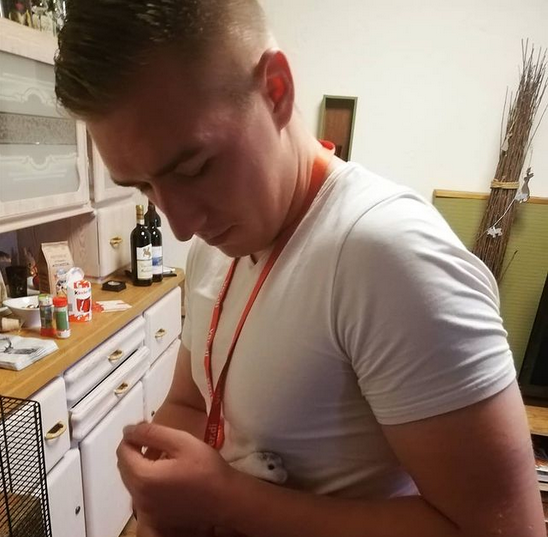 Moritz Schaefer
Ambassador
"Moe" is the good friend of the community and will be availabe on the different social media channels.
Sandro Zukhbaia
Ambassador
Sandro is an engaged guy from Georgia. Positive Vibes is a basic for him. Motivated in Cryptospace since 2018