TheMagicBot works with many exchanges, including Binance, KuCoin and Huobi powering trades to earn Bitcoin.
It features an Artificial Intelligence algorithm to boost portfolio performance by automating trades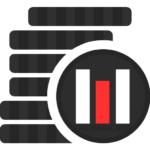 We are excited to announce we have released and funded TheMagicBot Token (TMB). This Token will help provide future investment options to our subscribers.
Explanation
Algorithm
Access rights
Explanation
The Bot needs a certain amount of BTC in your exchange to start trades (minimum is 0,1BTC)
Trades will use Safety-Orders, if it's not instantly successful. This happens totally automatically. The AI is working itself.
At the same time, the security of the portfolio is ensured. Our blockchain experts look at your portfolio every day and try to enable maximum success.
Algorithm
A trade is only triggered when there is a signal. This is generated automatically and applied to the spot wallet. The average time of a trade is eight hours. (3 trades per trading pair per day | starter -> 6x3 = 18 trades with approx. ~ 1-3 $ profit / trade = 540 to 1620 $ profit per month as example)
The bot is currently working with Bitcoin trading pairs
-> Profit directly in Bitcoins and not in € or $ in your own portfolio.
Access rights
Thanks to API technology from Binance and various other exchanges, we only have access to trades in the portfolio. TheMagicBot will never and can never make deposits or withdrawals.
We recommend Binance as an exchange platform for a tried and tested and secure bot workflow.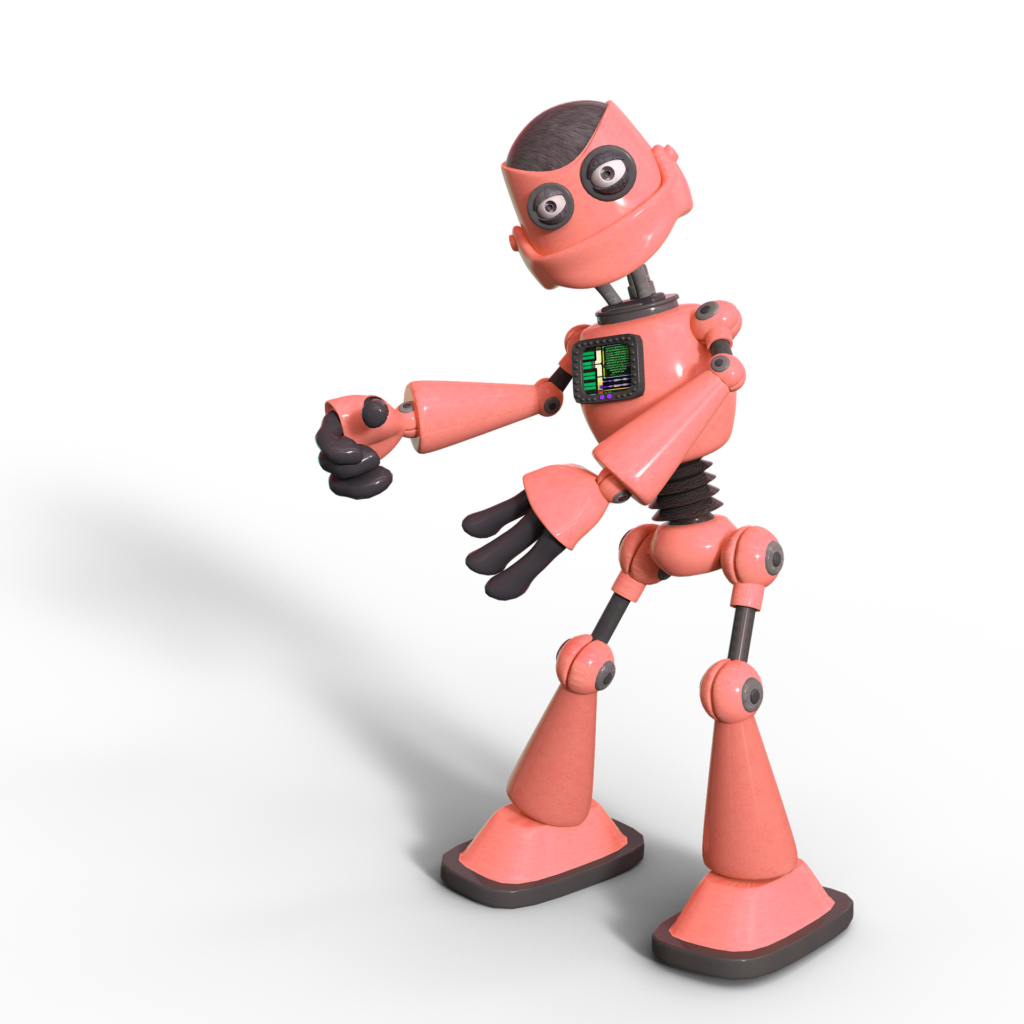 The best Trades:
ANKR/BTC +17.81%, ZEN/BTC +15.79%, WRX/BTC +21.62%, DOGE/BTC +56.42%, LUNA/BTC +14.08%
LAST UPDATE 30.08.2021 1:00 UHR
100%
I was a bit skeptical at first. That sounded too good, but after two months the bot actually generated more than promised. I'm excited!
Thank you The Magic Bot for an easy and perfect introduction to the bot crypto world! Blockchain experts who think about their environment. Brilliant!
Trading in cryptocurrencies, which is not done by software is basically a full-time job. All Trading processes are carried out independently by the bot. That TheMagicBot team gives even inexperienced investors the chance to to be able to achieve considerable profits with cryptocurrencies. I am very glad to be able to benefit from it every day. TheMagicBot team has answered any questions directly and competently. Enthusiastic!